About Me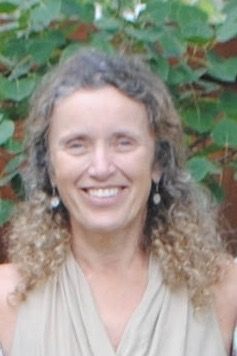 Sue Ann found the 5Rhythms® in 2006, or it found her, as ever since the embrace it has been a ride of the wave non stop. She embarked upon the teaching path in 2013 and completed her Teacher Training (Waves®) in 2014, a two year journey.
As well as being a certified 5Rhythms® teacher, Sue Ann has a diverse background. She holds a Bachelor of Science Degree is Healthcare Administration with a minor in Information Technology and also holds a Certificate in Gerontology from the University of Washington. She worked for 37 years in various leadership positions utilizing these skills in Healthcare and Business.
Sue Ann is a trained Massage Therapist and through this training has developed a focus in Vibrational Sound Therapy. She has inactivated her massage licenses in the states of Hawaii and Washington while retaining and developing her focus in sound therapy.
All the while, Sue Ann has been doing her own personal work, working with various teachers along life's path, ever growing, ever changing.