Vibrational Sound Therapy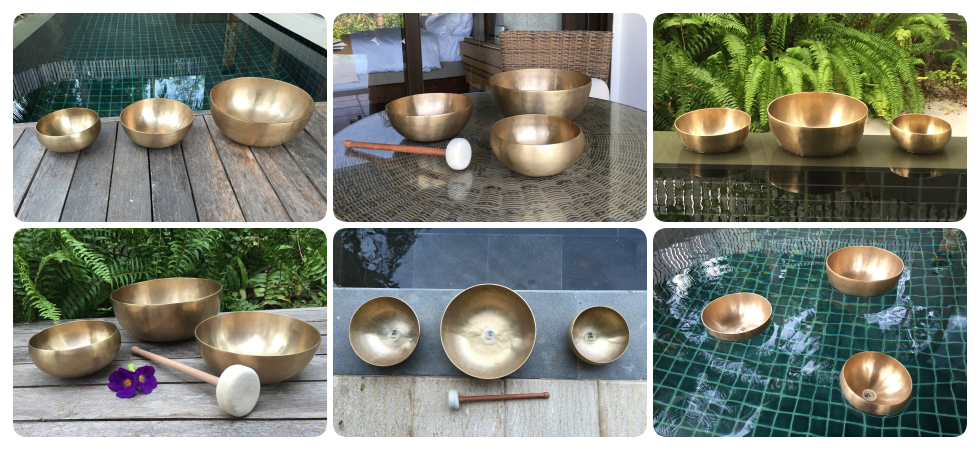 Vibrational Sound Therapy (VST) combines powerful vibration and tones to induce an immediate relaxed state. By placing the "therapeutic" singing bowls directly on the body, and using correct techniques, the induction of the sound waves are directed to the body. Along with the direct contact of vibration the soothing ambient tones from the bowls support a relaxed state of being. Bowls may be placed on or off the body depending on circumstance.
Sessions are available upon request.
http://www.vibrationalsoundassociation.com/find-certified-vsm-practitioners-in-your-area/
Offerings also include Crystal Bowl toning and sound bath experience using crystal and metal bowls, chimes and gongs.
This practice also supports those in life's final transition. Bowls played during the time of passing support a soft and sense of collective holding for all. Let the light shine.